COOK
Remarkable Food For Your Freezer
Get your Christmas shop delivered before 15th Dec and you could win £200 of COOK vouchers! Get the details here.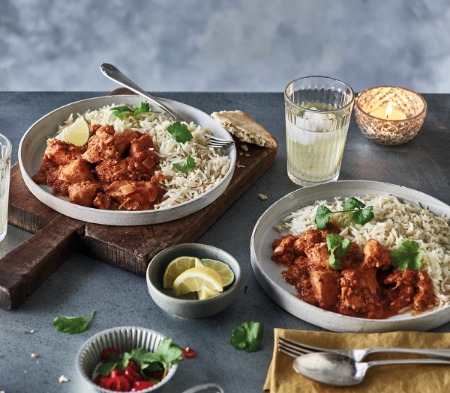 Butter Chicken Curry



Rich, creamy and comforting with a bit of a kick, our Murgh Makhani is a delicious blend of spices, tomatoes and cream with marinated chicken breast pieces.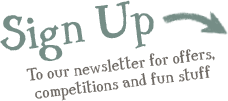 Find Us
The COOK Kitchen
Sittingbourne
Kent ME10 3HH
t: 01732 759000