COOK
Remarkable Food For Your Freezer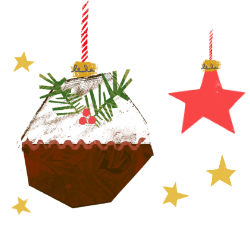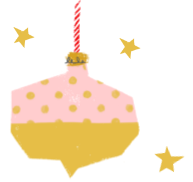 Get your Christmas shop delivered or collected before 15th Dec and you could win £250 of COOK vouchers! Get the details here.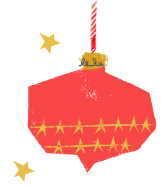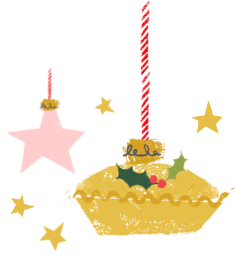 Meals for One - 4 for £14
Meals for One - 4 for £14
Until 3rd November you can pick up four of our delicious, hand-prepared meals for one for just £14. Choose from the selection below and find your new COOK favourite at a knock-down price.
Offer valid at your local COOK shop and online until 3rd November 2019. Read the terms here.
Shopping Basket
Your shopping basket is currently empty.
Please add some items to continue.
Get the deal with one click! We've selected some one portion combinations for you to add straight to your basket.
Terms and conditions:
This promotion is available at all participating branches of COOK and for Home Delivery or Click & Collect orders placed at cookfood.net from 7th October until close of business on 3rd November 2019. Online orders need to be made by midnight 3rd November 2019. Promotion not available in independent outlets selling COOK products. The promotion is for the purchase of any 4 of our selected one portion meals for the package price of £14. Any return of products will be for the price actually paid. No price adjustments or partial reimbursements on previous purchases. Multiple packages may be bought. Other vouchers and discounts cannot be applied against the 4 for £14 deal.