COOK
Remarkable Food For Your Freezer
Get your Christmas shop delivered before 15th Dec and you could win £200 of COOK vouchers! Get the details here.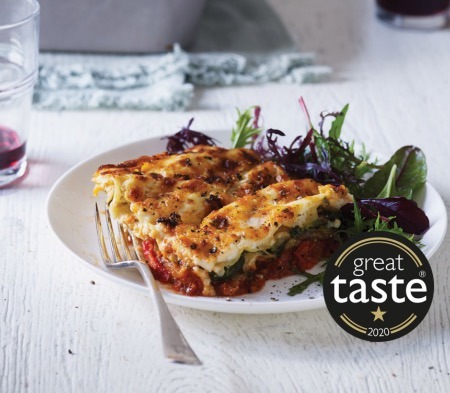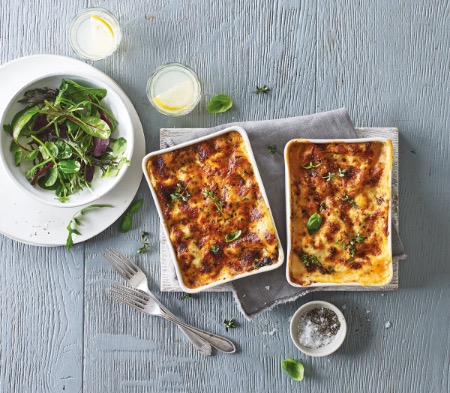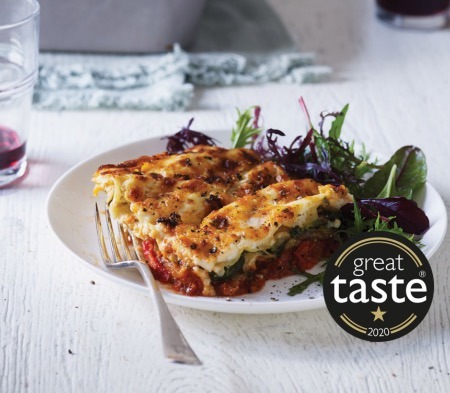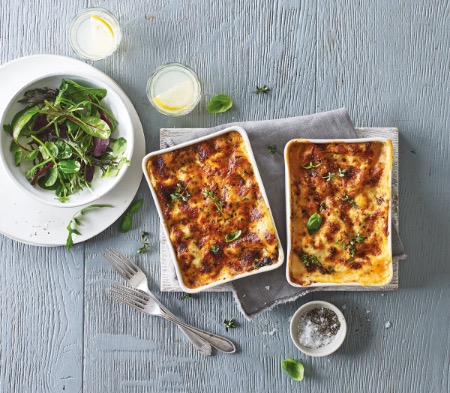 Serving Suggestion Video
Roasted Vegetable Lasagne


Layers of roasted peppers, mushrooms, courgettes and spinach between sheets of Italian pasta with a light crème fraiche and mascarpone sauce.
Serving Suggestion Video
"The roasted veg lasagne is just incredible and something we'll come back for!"
Amber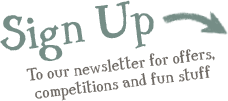 Find Us
The COOK Kitchen
Sittingbourne
Kent ME10 3HH
t: 01732 759000